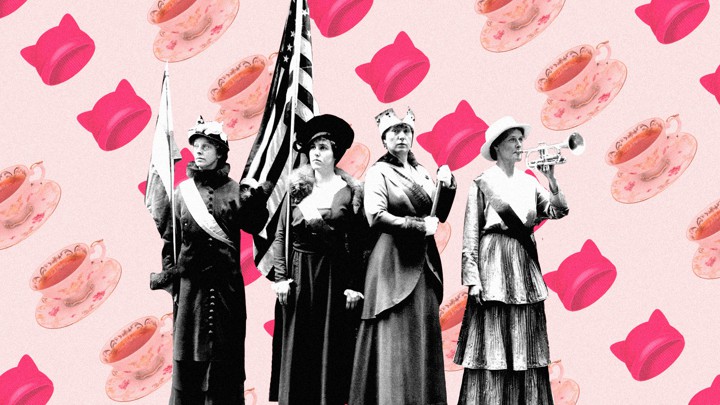 How Tea Helped Women Sell Suffrage
Private-labeled teas helped fund success during the suffragist movement. Today's activists might learn from their model.
When it came time for women to get the vote, tea played a role, too. Women such as the wealthy Alva Vanderbilt-Belmont held "suffrage teas," where support for the cause was proclaimed. The tea parties also served as fund-raisers, a practice that extended to the teas themselves.
Read this essay at The Atlantic