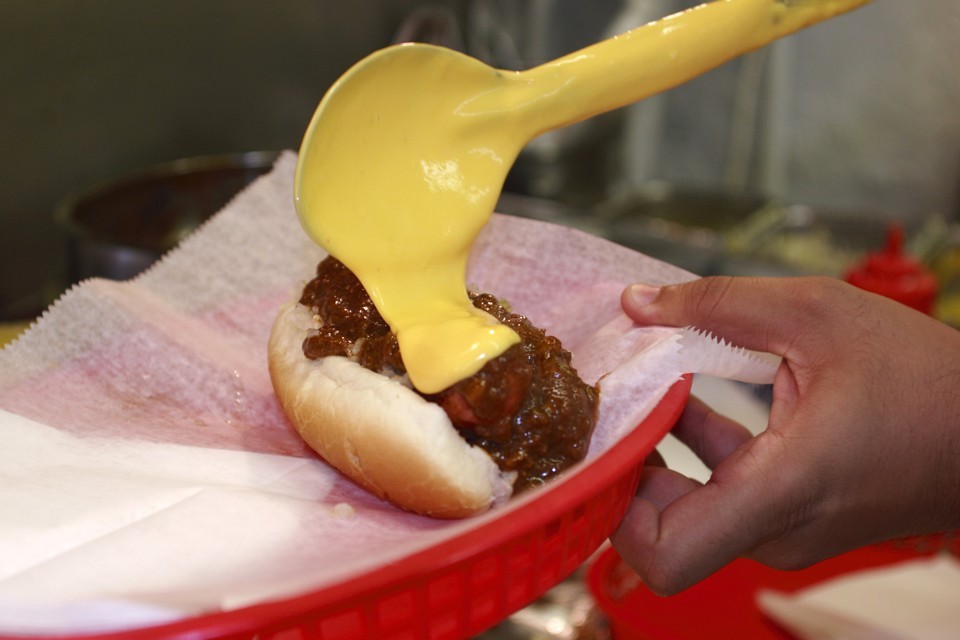 How the Chili Dog Transcended America's Divisions
The national dish is really a fusion of immigrant fare. An Object Lesson.
The chili dog became a food laced with regional pride. It is one way that Americans identify themselves, a way to claim local citizenship. It's ironic that a food descending directly from homogenization—a food that had to change itself to fit in—is now the same food regional fanatics hold up as uniquely local.
Read this essay at The Atlantic