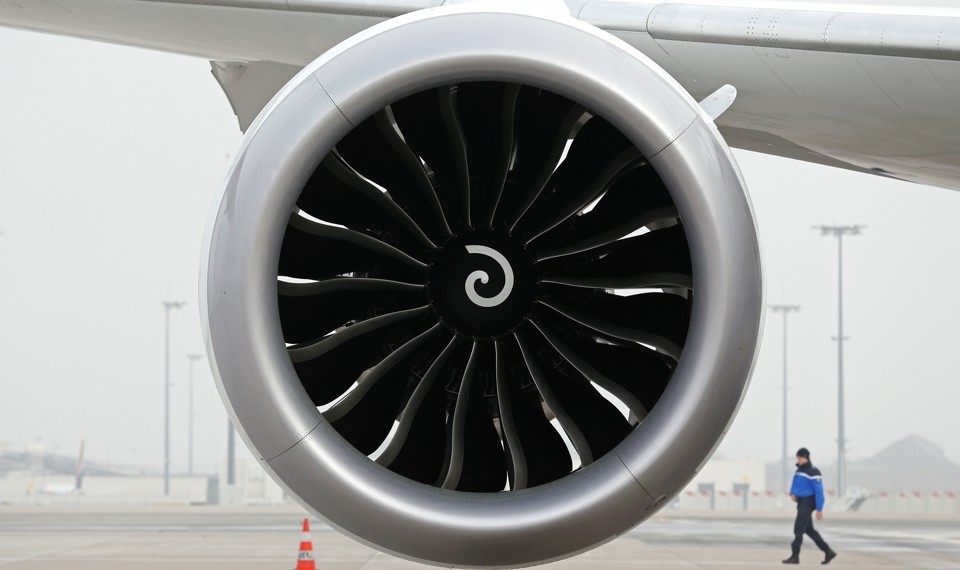 The Jet Engine Is a Futuristic Technology Stuck in the Past
Rockets and turbofans have promised to realize dreams of transportation progress—for decades.
Turbofan engines offer an audible reminder of the paradox of progress. As much as people may want to experience new things, they have to use old tools and means to do so.
Read this essay at The Atlantic