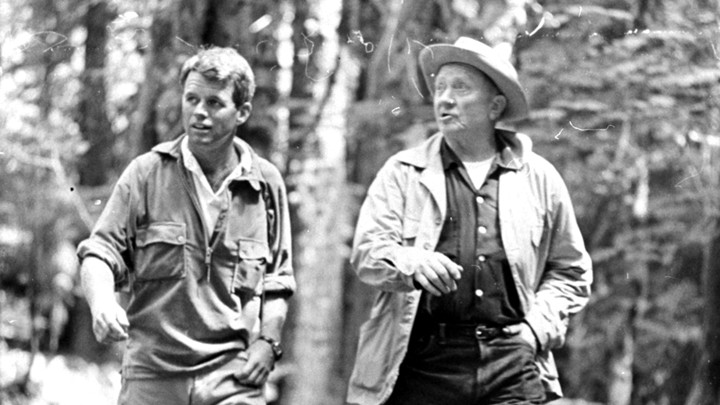 The Military Origins of Layering
The popular way to keep warm outdoors owes a debt to World War II–era clothing science.
The idea of wearing many light articles of clothing rather than a few heavy ones was everywhere: my brother's Boys' Life magazines, advertisements from my local outdoors store, my summer camp's suggested packing list. But, like any way of dressing, layering had to be invented.
Read this essay at The Atlantic