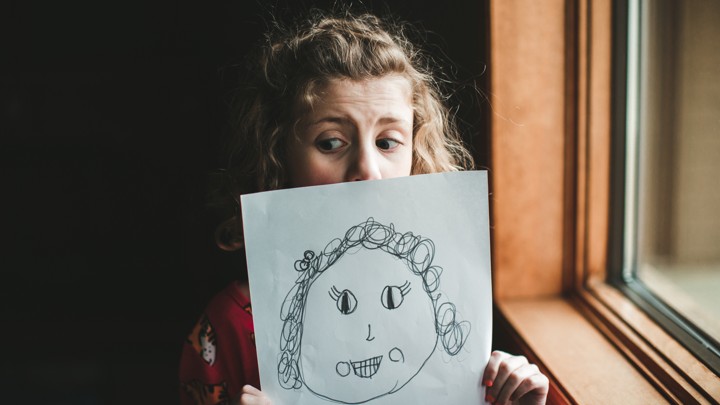 Throw Your Children's Art Away
Childhood is short-lived. It's okay if kids' drawings are, too.
From the earliest age, adults press crayons into their hands. Art offers kids something to do, and folk wisdom holds that it's good for them, too. But after the activity is over, the artwork sticks around. And that's where the problems start.
Read this essay at The Atlantic