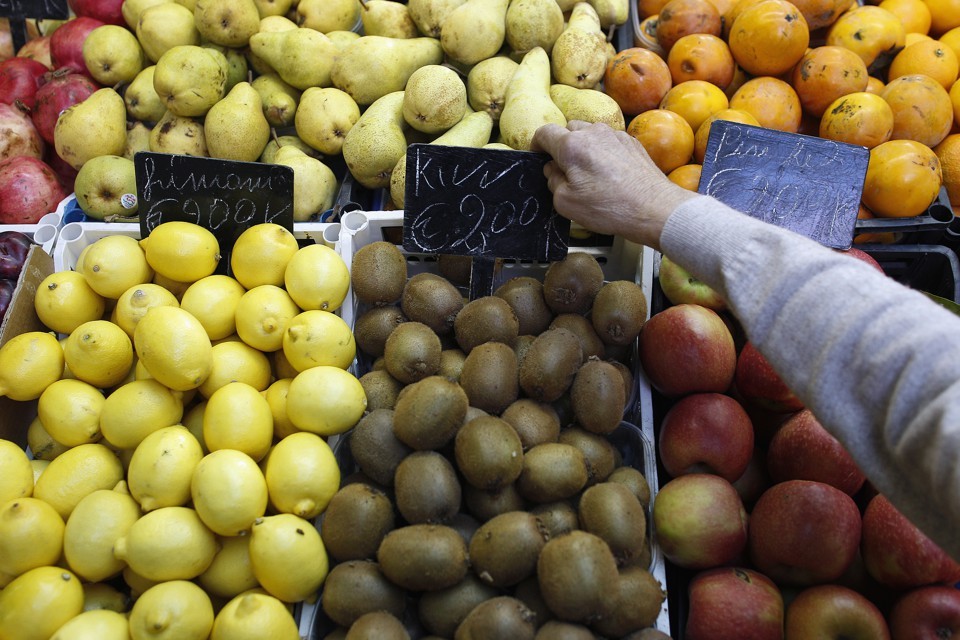 Why Fruit Has a Fake Wax Coating
For centuries, artificial protective coatings have preserved and protected foods—and made them look more appealing. An Object Lesson.

If Eve found the fruit of the tree of knowledge of good and evil "pleasing to the eye," then the fruit on offer in today's supermarkets would surely dazzle her.
Read this essay at The Atlantic