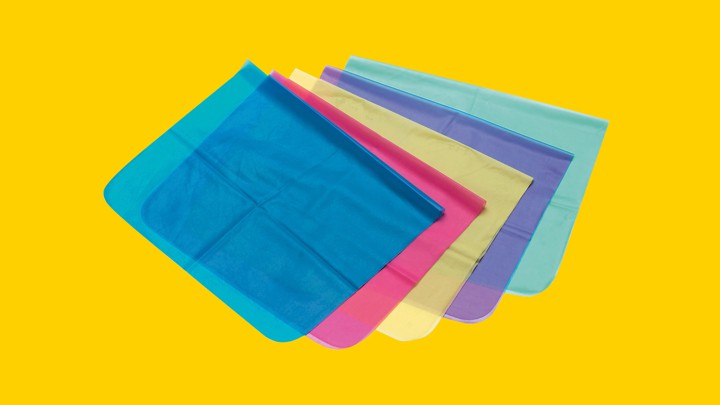 Nobody Uses Dental Dams
So why do they still exist?
"Nobody is using them." It might seem like that would spell doom for the dental dam. But it has managed to live on: first as a staple of sex education, but now as a symbol of sex positivity for queer women—whether or not anybody ever uses them.
Read this essay at The Atlantic