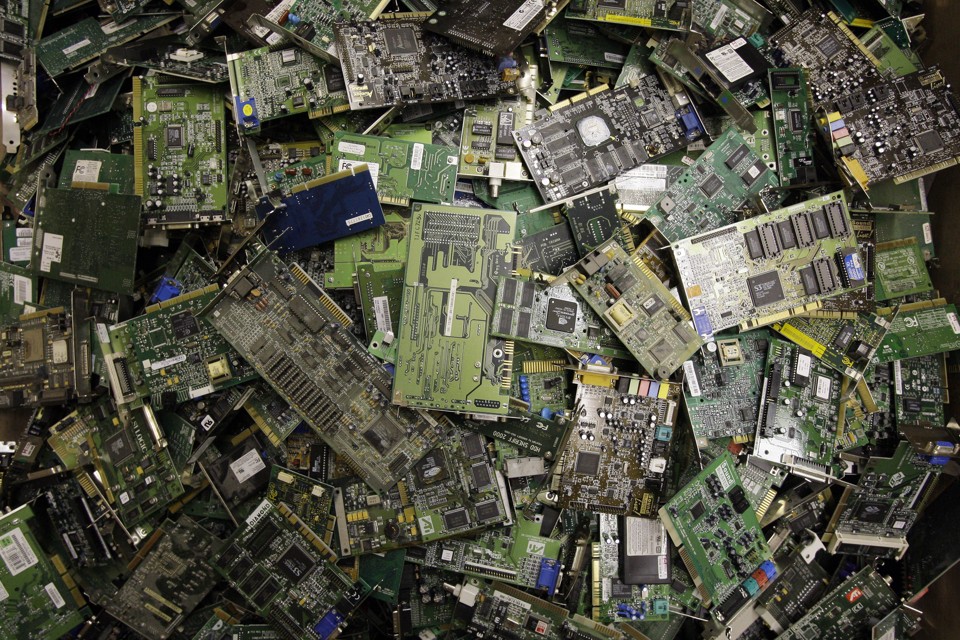 The Global Cost of Electronic Waste
Computers, phones, and other digital devices increasingly are made to be thrown away—which is bad for both consumers and the environment. An Object Lesson.
Electronics have always produced waste, but the quantity and speed of discard has increased rapidly in recent years. There was a time when households would keep televisions for more than a decade. But thanks to changes in technology and consumer demand, there is hardly any device now that persists for more than a couple of years in the hands of the original owner.
Read this essay at The Atlantic