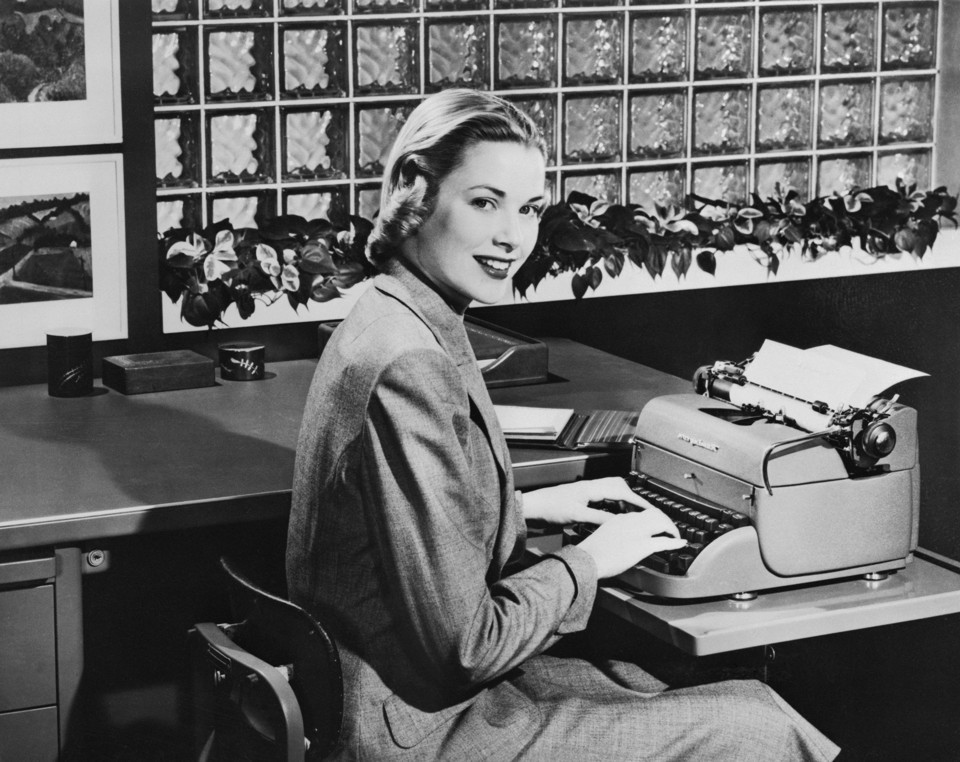 When Typists Were Feared as 'Love Pirates'
At the turn of the century, some women sued stenographers for seducing their husbands. An Object Lesson.
What is most interesting about the love pirate and the enabling wife is that they both perpetuate the same mythology: Women are guilty, some of wanting too much and some of not doing enough.
Read this essay at The Atlantic