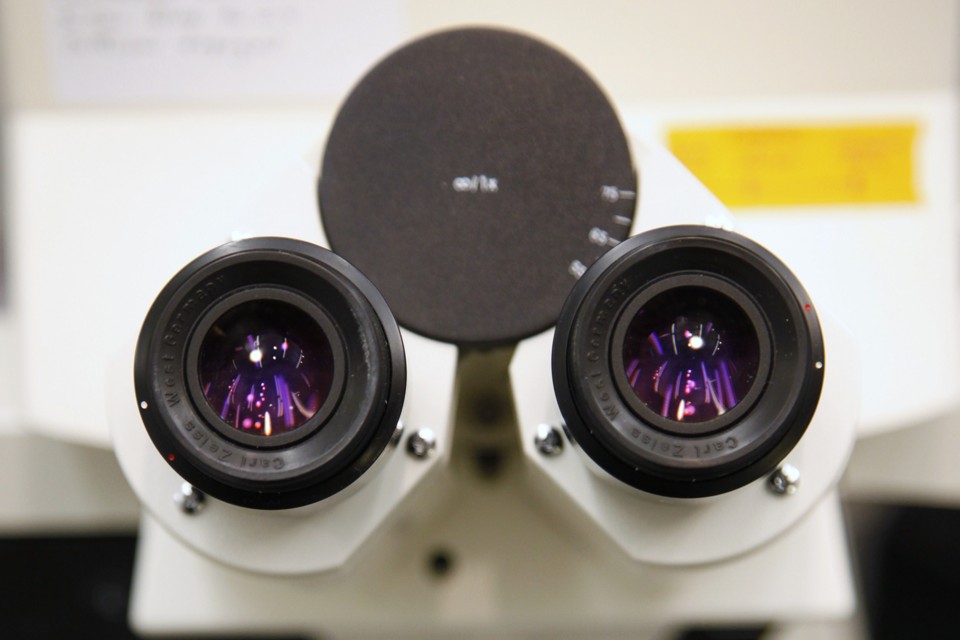 How the Microscope Redefined the Fact
By making images, not words, the most reliable source of information, the device changed what it means to know.
17th-century scientists understood the limitations of the human senses. Our eyes can only do so much observing on their own; they need lenses to see things far away, and to see the minute details of things up close.
Read this essay at The Atlantic