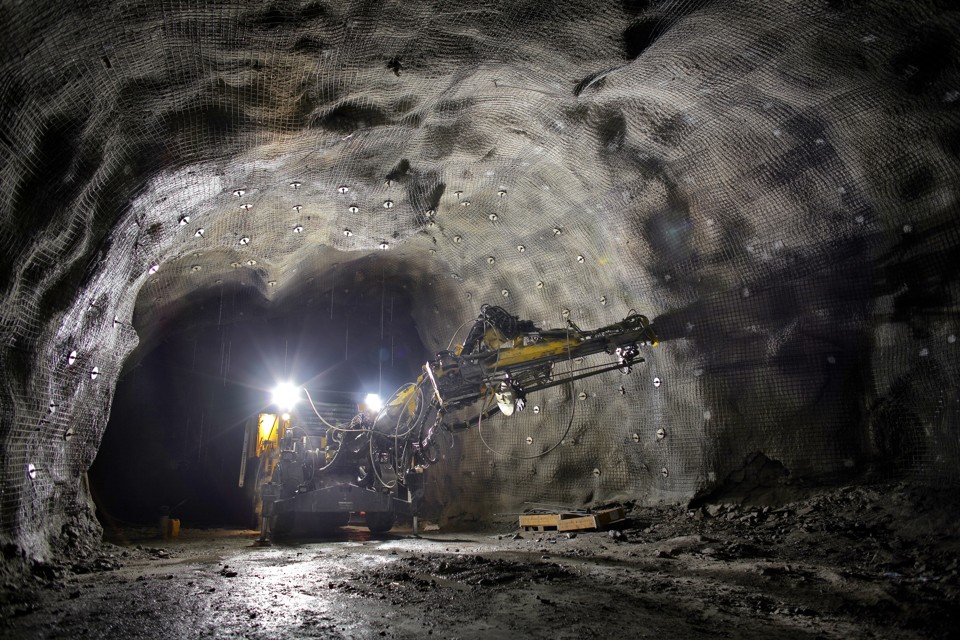 A Trip to a Swedish Town That's Being Completely Relocated
People engineer cities, but cities have a way of engineering people back. An Object Lesson.
One day, the iron below Kiruna will be exhausted, or else too costly to access. The town will not have to move again; it will sit there, abandoned, like the outposts of so many frontiers.
Read this essay at The Atlantic