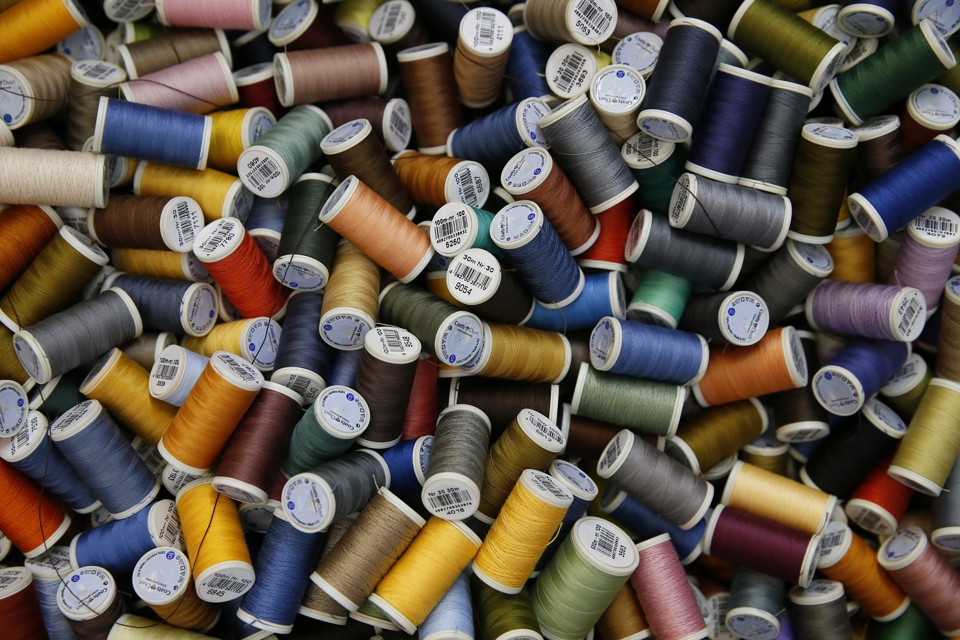 How Home Sewing Personalized Fashion
For generations, families have relied on thimbles, needles, and thread to transform the clothes they have into the clothes they want to wear.
Repairing clothing is more intimate than creating them. Compared to a sewing kit, even the most space-age sewing machine can seem cold and dull.
Read this essay at The Atlantic