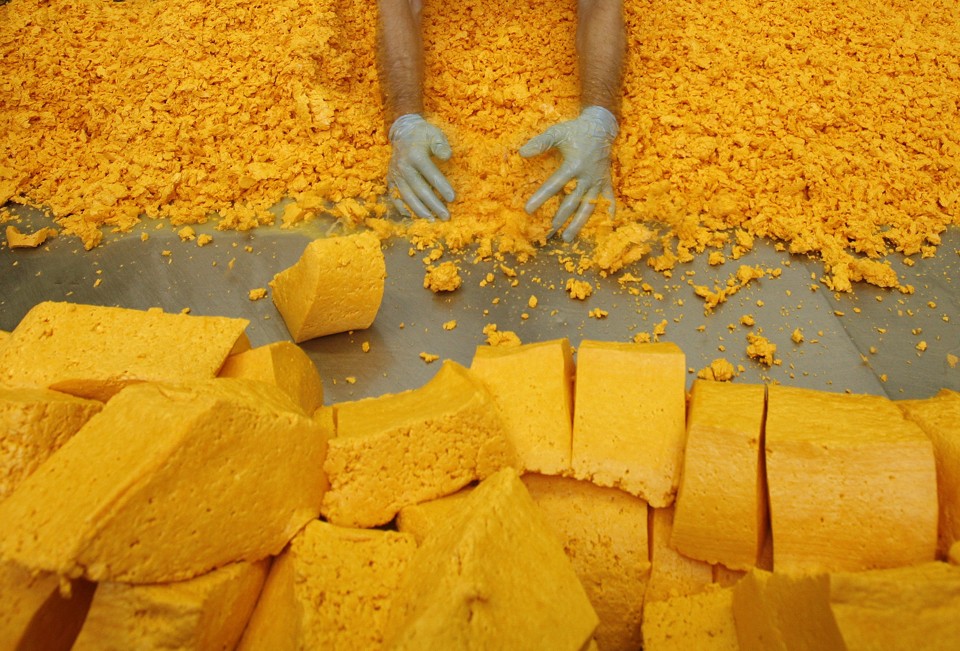 How Real Cheese Made Its Comeback
After decades of Kraft Singles, more Americans than ever are hungry for artisanal varieties of the past. An Object Lesson.
Americans once prioritized affordability and convenience in food. But today, more consumers are embracing complex taste and purity of product, not to mention taking the environmental impact of their food choices into account—and they are willing to pay a higher price for the privilege. Cheese is a macrocosm of this trend.
Read this essay at The Atlantic