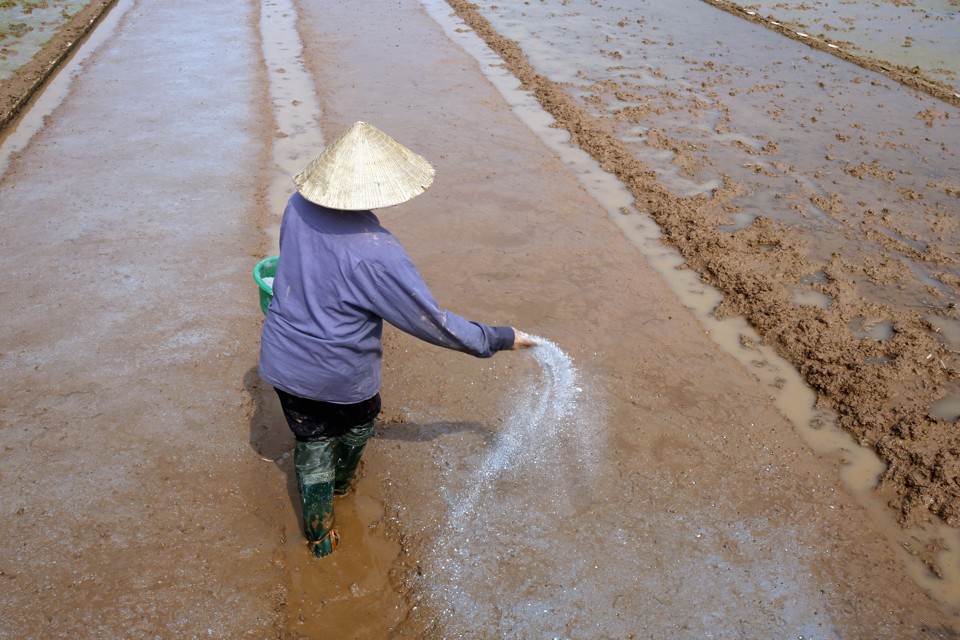 Will Humans Run Out of Fertilizer?
It helped people spread and multiply. Now critics worry it's destroying the planet. An Object Lesson.

There is also a fundamental criticism of fertilizer. It is rooted in the belief that people are not part of nature, but a blight on it. The more people on the Earth, the more the Earth suffers.
Read this essay at The Atlantic