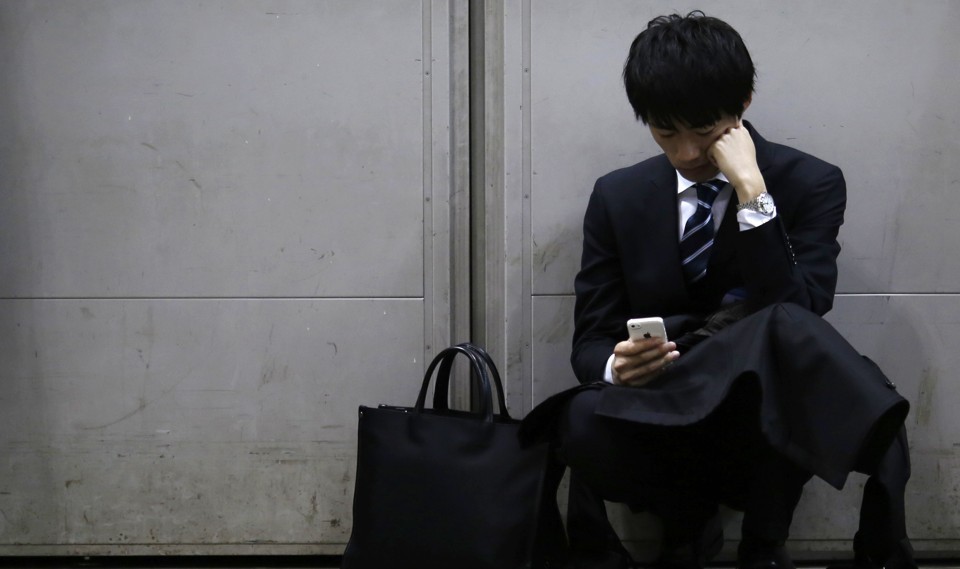 The Case for Locking Up Your Smartphone
Lockers and sleeves for phones can feel like an infringement on personal rights, but they also might save people from their worst habits.
Given that the mere presence of one's smartphone can reduce cognitive capacity, Yondr offers a way to surf between the waves of a device's presence and absence. You can hold it, but you can't use it.
Read this essay at The Atlantic