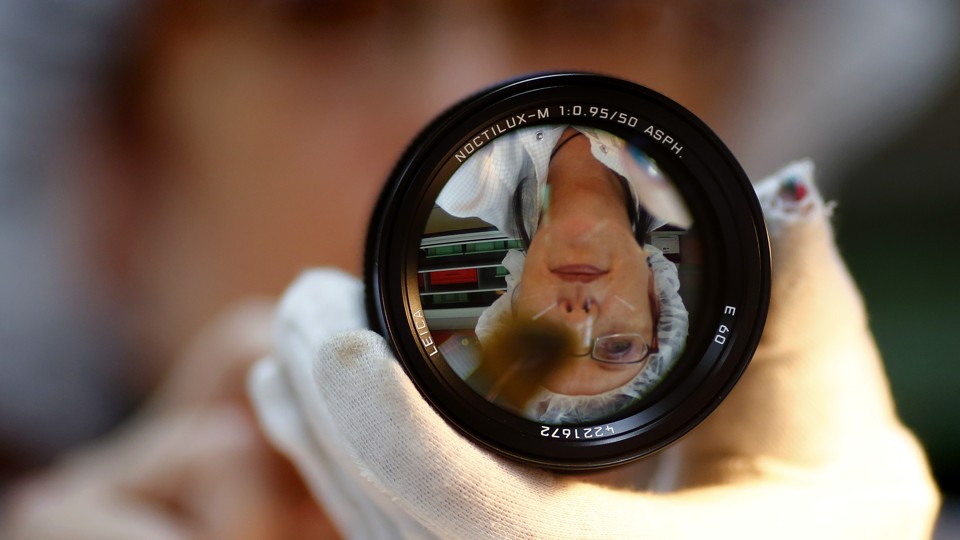 How the 50-mm Lens Became 'Normal'
It's often called the optic that best approximates human vision, but approximation is relative.
Today, the lens represents a struggle between objectivity and relativism. Metaphorically, people look through critical lenses, cultural lenses, political lenses, and historical lenses. We zoom in and out on things, we frame them, we change lenses, we focus. The metaphor highlights how people adopt multiple viewpoints that, in turn, change how they see and think about the world.
Read this essay at The Atlantic